Branding, Graphic design, UX Design,
Logo design, re-branding, website design and implementation.

The brand needed a new look, new logo, modern website and fresh photography both of the team and the location.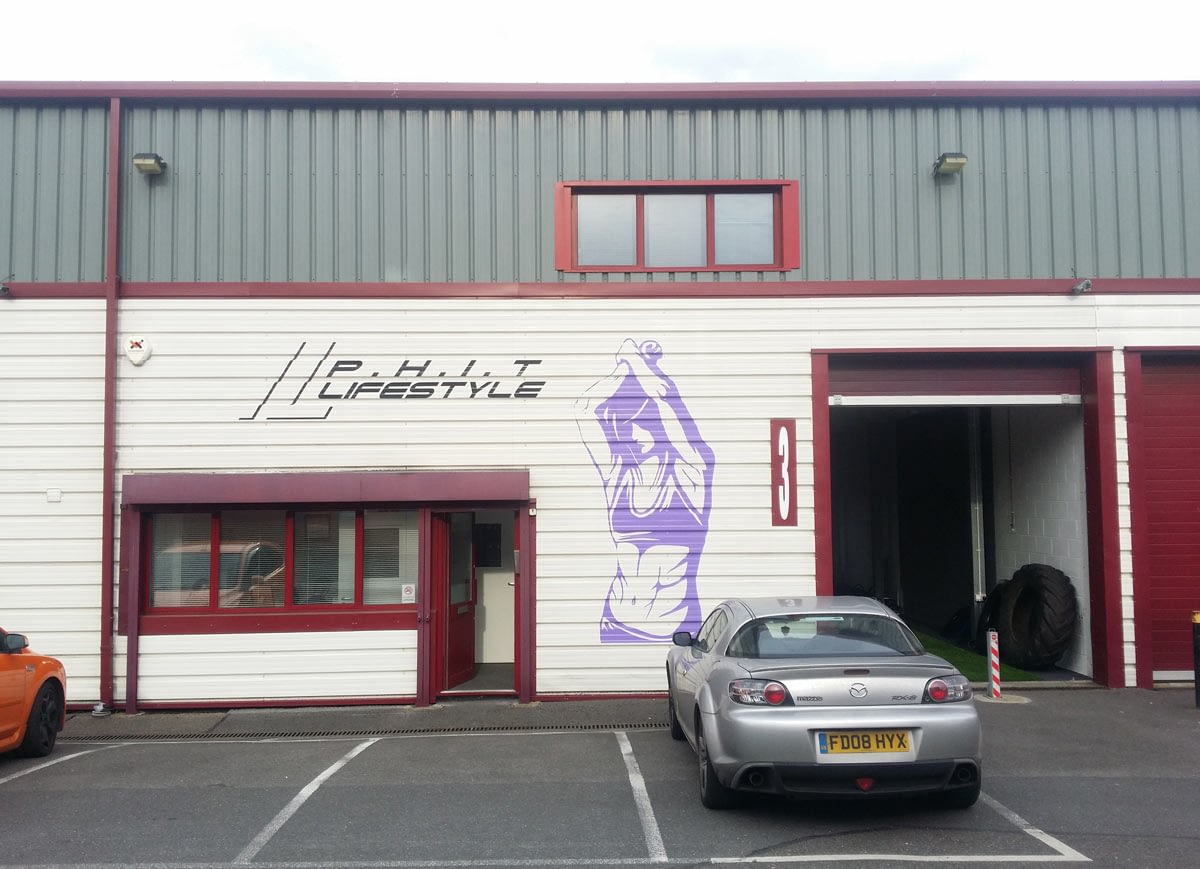 During our exploration of ideas we went through a lot of iteration and various options.

Logo proved to be the most challenging. After a few iterations we got there in the end – much more modern, more sleek, yet professional logo was created. Together with updated brand colours.
After that it seemed the website was a breeze. Information architecture was agreed on, then initial layout sketches/lo-fidelity wireframes. Winning look was chosen on the spot, out of 3 candidates – (hi-fidelity mockups/prototypes).