UI Design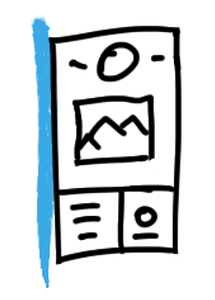 Visual design
My aim is to create interfaces which users find easy to use and pleasurable. UI design refers to graphical user interfaces and other forms—e.g., voice-controlled interfaces.
The best interface designs are simple. Simple designs are easy to learn and to use and give the interface a consistent look. A good design requires a good balance between maximizing functionality and maintaining simplicity through progressive disclosure of information.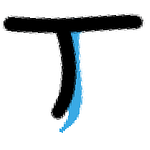 Typography
In essence, typography is the art of arranging letters and text in a way that makes the copy legible, clear, and visually appealing to the reader. Typography involves font style, appearance, and structure, which aims to elicit certain emotions and convey specific messages. In short, typography is what brings the text to life.
Typography builds brand recognition
Typography influences decision making
Typography holds the attention of the readers
Typography is often overlooked, but it's a crucial component of user interface design.
Related projects
MOI GLOBAL for ORACLE

The Kids Food Company

The Kids Food Company